Vinyl Delivery Service
We specialize in high-quality second hand records curated by a passionate team of collectors, diggers and DJs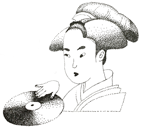 Established in 2018 in Tokyo, we specialise in second-hand records curated by a team of passionate collectors, diggers and DJs. In 2021 we opened our first physical location in London, UK, offering a permanent selection of Japanese imports from our central stock in Tokyo. We offer records from across the full spectrum of sounds, from Jazz to Electronic to Traditional Japanese music.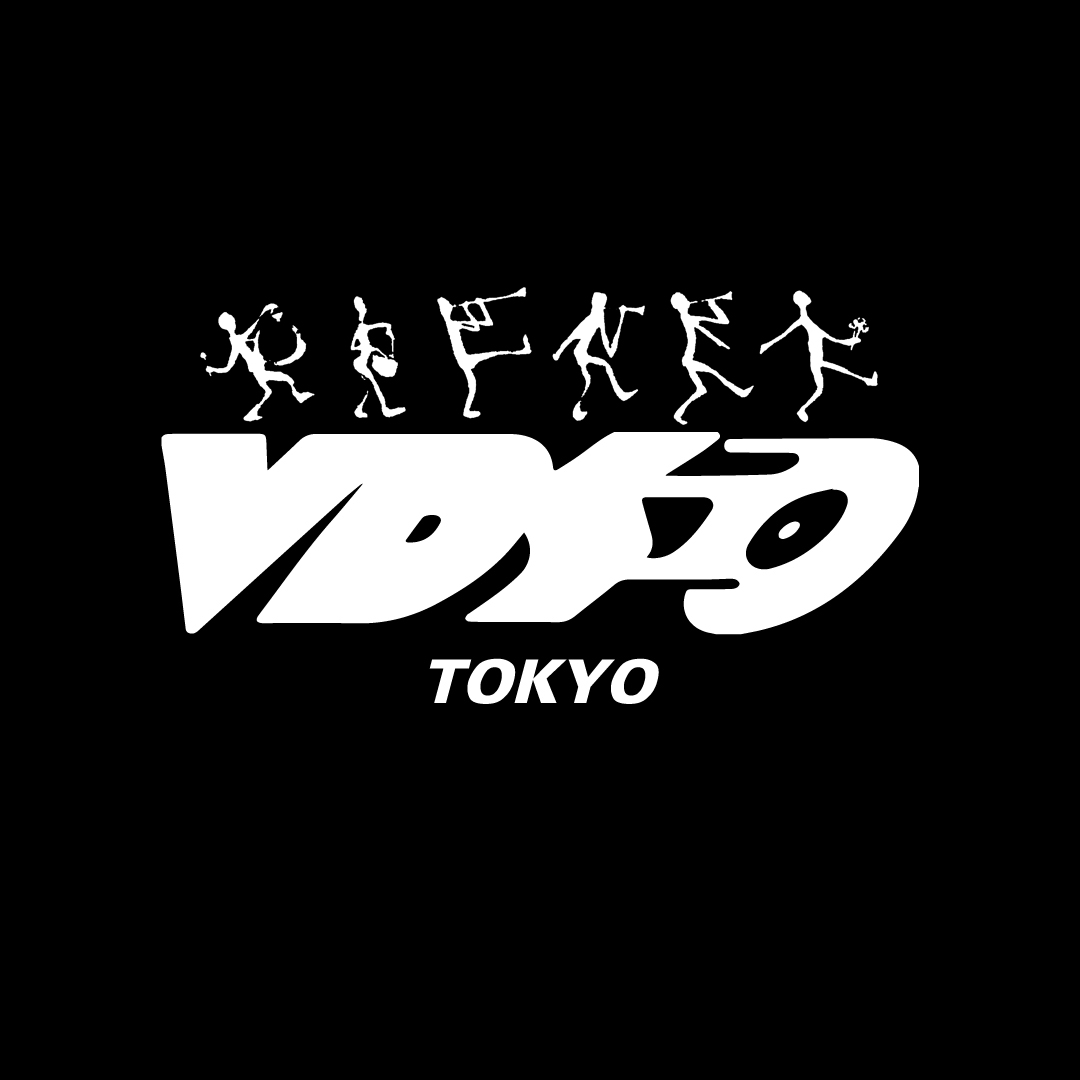 VDS Tokyo
Our ever-growing stock is currently available online on the Vinyl Delivery Service online shop and Discogs account, offering records curated from our finds in Japan and Europe.

We are planning to open our first physical shop in Tokyo around Summer 2022. Make sure to follow VDS on Social Media to get news on the opening and general updates on our stock and events.
リスニングの価値観を軸に、10年、20年経っても愛することができる人生を通して寄り添う音楽をお届けします。
時代の役目を終えて眠っていた国内の価値の高い旧譜を発掘し市場にリリース。それと同時に、ロンドン・ブリックレーンに実店舗を構える VDS London を始めとする仕入れネットワークの活用や海外買付により、日本にはなかなか入ってこない音楽性の高いレコードを適正な価格で販売します。 音楽とレコードを通して、人生が豊かになる、 刺激的な出逢いをお届けできれば嬉しく思います。
VDS London
The London branch of VDS in collaboration with Idle Moments the shop from the team behind audiophile bar/restaurant/venue Brilliant Corners and Giant Steps sound-system.


We offer the largest selection of Japanese imports in the UK, with a selection ranging from Jazz (Japanese and International), Traditional Japanese Music, City-Pop, Anime/Manga, Electronic, Experimental, Synth-Pop, Post-Punk, Prog-Rock and ebyond
We buy, sell and trade records from both individuals and businesses
For any enquiries, get in touch from contact details below